❤️❤️❤️❤️
⭐⭐In public i'm your princess, in private i'm your dirty litlle girl ❤️‍
✨MY ROOM✨
Honestly, in my room I don't want to use words like "rules" , "you must .. " , "you don't have to.." and the similar because we are here to rest from all this. I just want to say that I treat you like gentlemen's , it doesn't matter you are green, gold or grey. So I just want you to treat me like a lady. So we have only one the main rule here, act like gentleman.
About me❤️
Hi guys! My name is Chloe! 25 years old I am Latino That you are here is the first step in developing a lasting friendship with fun times in my room. I love something magical and inexplicable, something bold and passionate: I love taking risks. That's probably why I ended up here... :)) I am an adventurer and a dreamer, even a little crazy :)) Little by little my dreams are beginning to come true, but I want to live in a more interesting way: travel and admire the world, I hope you can help me with this :) Who knows? Maybe I'll come visit you ;) I am very happy to be part of this community. I am a very nice girl, and open-minded. I love taking romantic walks admiring nature. I am very friendly and can easily communicate with new people. I love sports. I love kind and gentle guys. I will be happy to share my beauty and personality with you. Let's get closer and have a great time together! Thank you for taking the time to stop by my room and not being afraid to say hello.
My dreams ✨
I dream of having my foundation for dogs and cats. have my own house and travel the world.
My Knights , My Angels
Not everyone can be a knight. They are the best thing the site could do for a model. In a cold rainy day the knight is there to support, encourage, give pleasure, talk or listen. My knights are very special, each one in his own way. They are very different, but all of them are looking for the same simple thing: my happiness. For this, I want to Thank you from the bottom of my heart and I hope to give back as much as I receive. I'm very proud they are my knights and I hope they are proud I m their Queen♥️.
Only for Fan Club subscribers

Only for Fan Club subscribers
Videos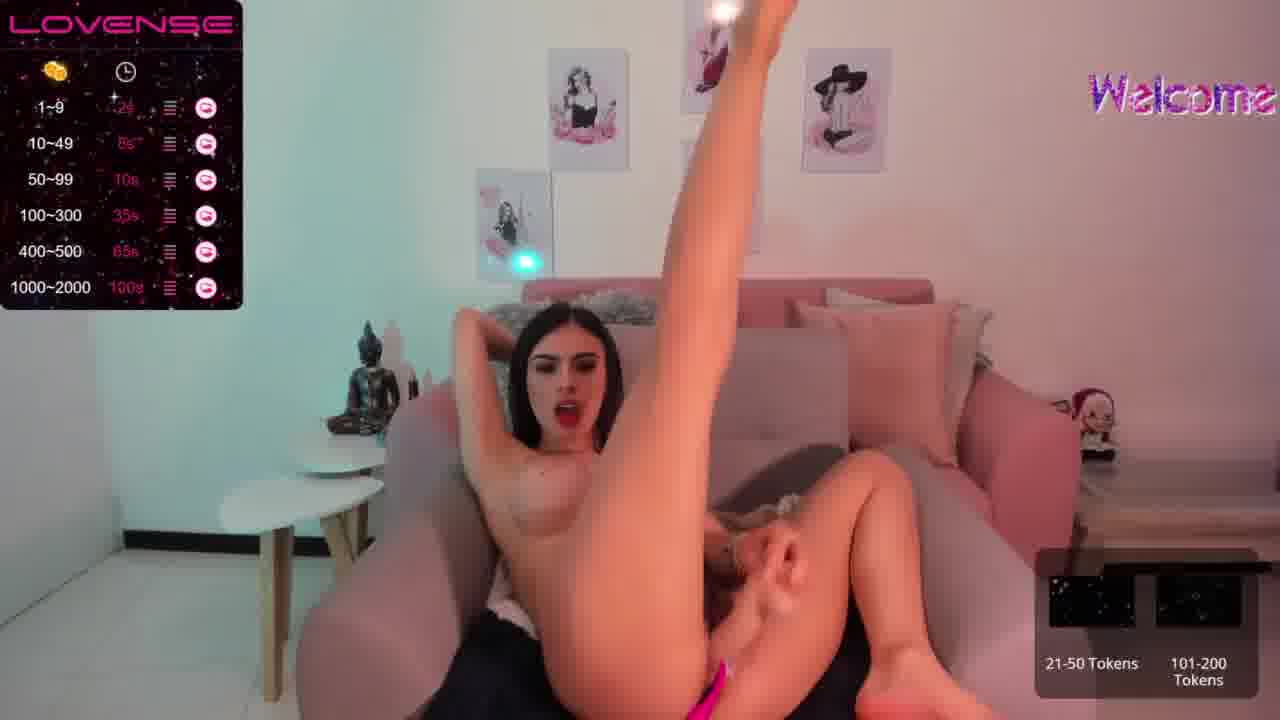 12:00
[2 Aug 16:33] Private Show
Only for Fan Club subscribers
21:52
[27 Jul 22:22] Private Show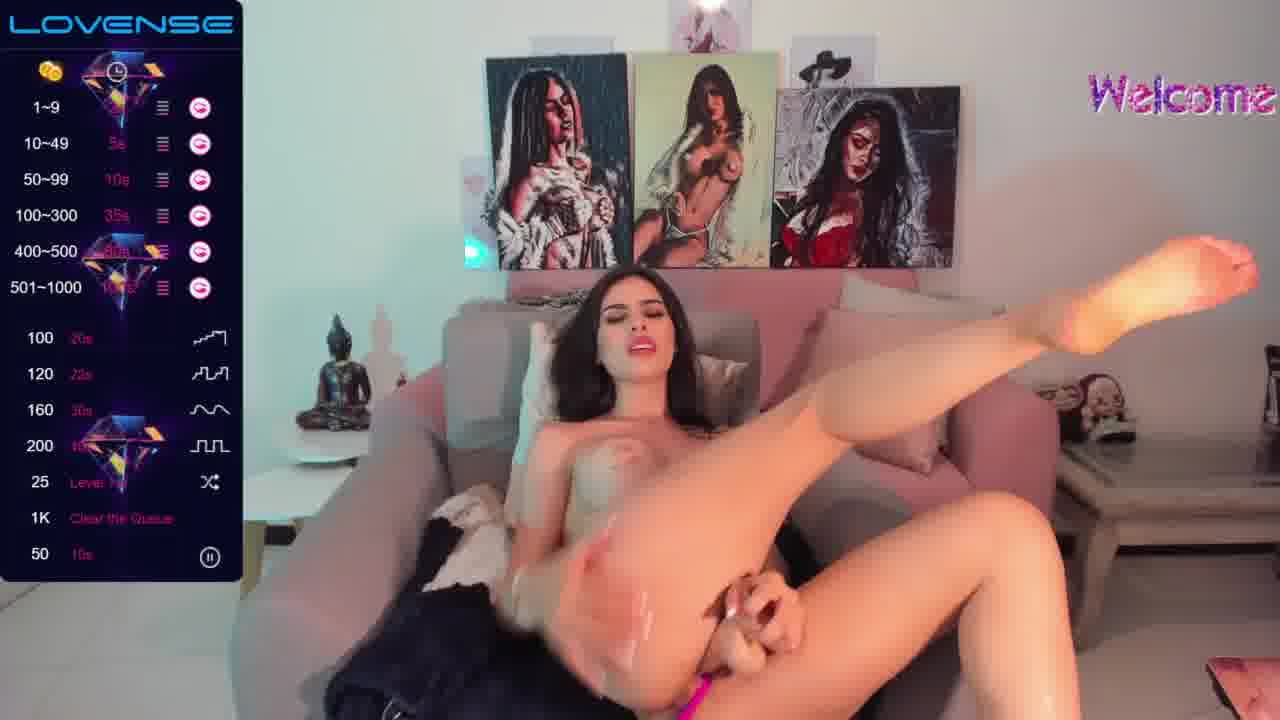 21:10
[25 Jul 20:06] Private Show
Only for Fan Club subscribers
03:05
Only for Fan Club subscribers
01:06
Only for Fan Club subscribers
07:38
00:04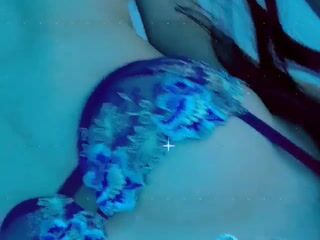 00:11
Only for Fan Club subscribers
00:59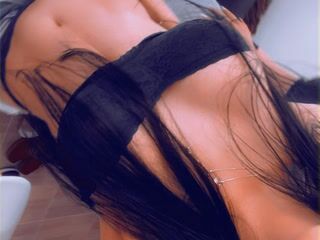 Only for Registered Users
00:09
Only for Fan Club subscribers
01:10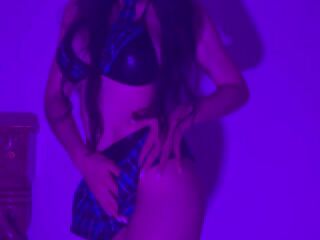 00:30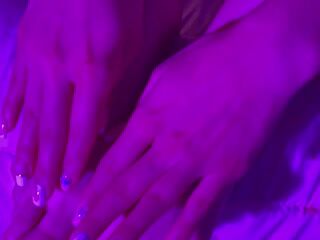 00:30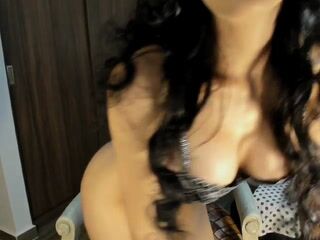 00:14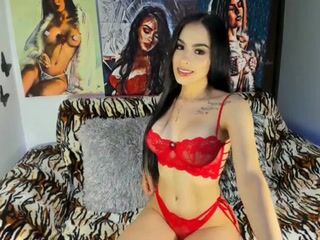 00:05